Are You Excited to Join Us?
Hire IOS Developers for creating best cross platform and consumer-focused performance
Grow With Us
We have outstanding and expert hire iOS developer to develop your iOS apps with rich components and seamless design. Just give our developer a brief idea, and then they show their magic that brings the best developed iOS app you never imagine.
Success at speak
We have the ability to solve and manage any kind of issue while developing great apps, with years of expertise. We promised ourselves to deliver the greatest outcome possible for your iOS apps, and more than 100+ iOS apps that we deliver successfully is an achievement for the development sense.
Full Time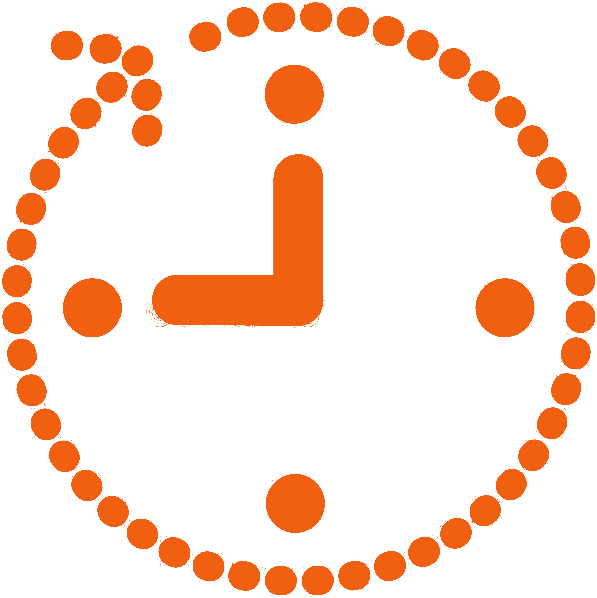 Hours Per Day :
9 hrs/day
Minimum Days :
30 days
Part Time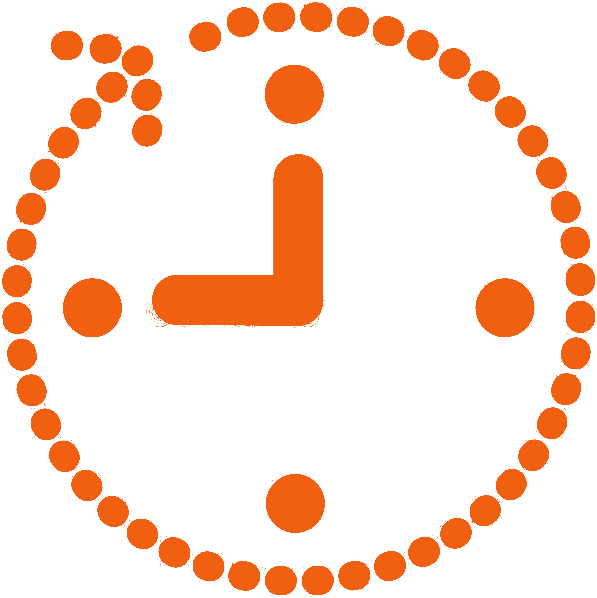 Hours Per Day :
4 hrs/day
Minimum Days :
30 days
Hourly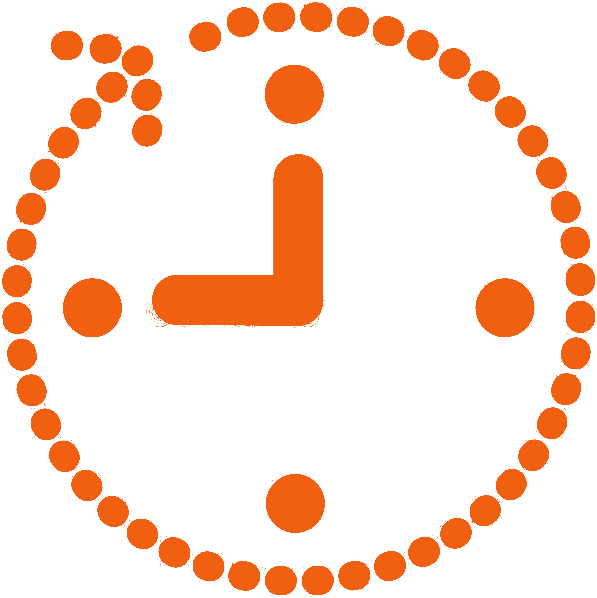 Hours Per Day :
Flexible hrs/day
Minimum Hours :
50 Hours
Our Talented Developers
Hire experienced iOS developer and team to create custom and secure iPhone applications
Your Search for the best hire iOS Developer ends here. We are having expert developers in developing iOS apps and cross platform apps. We started our journey 13 years ago as an iOS development company with a small team of nerds. Since then we never compromised in delivering quality & service And Hence, ZestBrains has become one of the top iOS development Company. Our developers are totally committed to the creation and development of the unique iOS applications.
Apple is unique in relation to Android and Windows. Thus, separate applications with different tech are needed for iOS. Our expert iOS developers and team is best for any kind of organisation or enterprise. If you hire our iOS developer after that, not a single additional second goes to waste for the beginning of our work.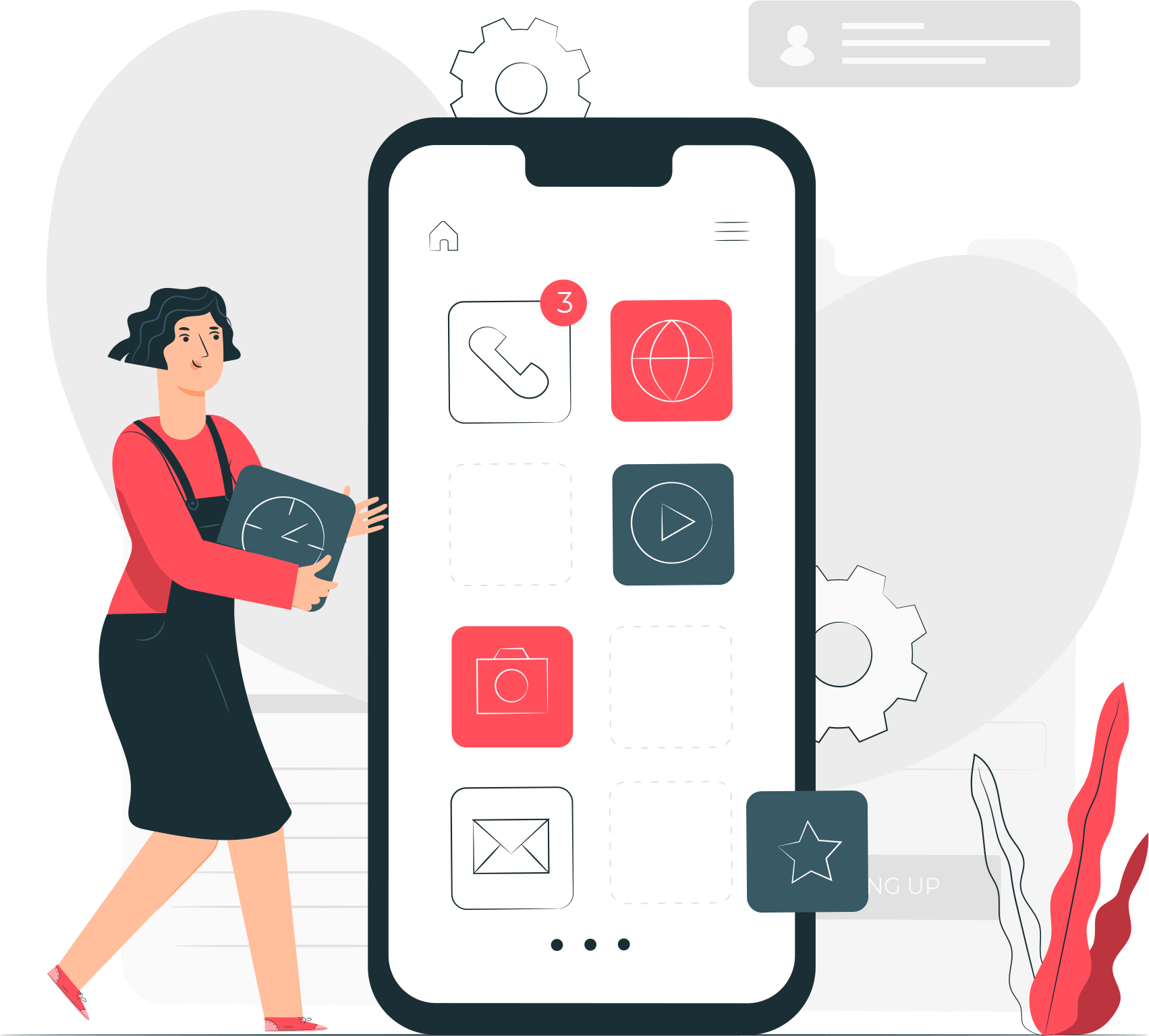 01
Custom iOS app
development
02
Mobile Device
Management (MDM)
03
Wearable App for
Apple Watch
04
Augmented Reality & Virtual Reality Apps
07
Intelligent BOT
and Chat App
09
Geofencing and Geolocation - GPS based Apps
10
Real Time Audio Video Streaming Apps
11
Ondemand
Delivery Apps
Benefits of hiring professional iOS developer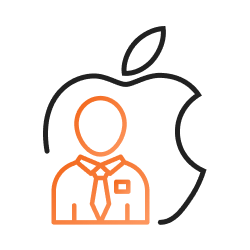 High-Quality Development
ZestBrains iOS developer are known for their brilliant skills sets and experiences. Almost decade of expertise in delivering consistent high-quality output on time, our hired iOS developer are ensured for greatness regarding innovation and boundless adaptability.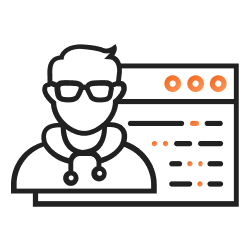 Experienced & Skill Developers
When you hire iOS developers from us, you get certified with well equipped technologies that reflectic international standards.our developer is passionate about work dedicatedly to serve your project with full assurance of quality.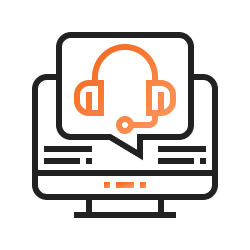 Technical Support
Our experienced developer team of technical support provide you the best assistance regarding any queries or changes to make your experience effortless while giving you timely maintenance of software.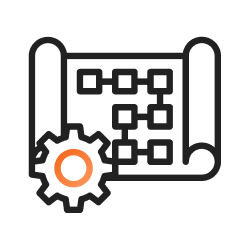 Transparency
We make sure to give you every tiny bit of details with regular reporting and constant monitoring reports by phone, email, skype or a video call to boost efficiency and guarantee the best outcome possible.
Dedicated IOS Developers for Hire: How it Works

Post your project requirement

Discuss project details with our technical analysts

Select engagement model and timeline

And we start coding
Our Technology
Our digital agency use this all weapon