Are You Excited to Join Us?
Hire ASP.Net Developer
Grow With Us
Hire ZestBrains ASP.Net Developers has top notch mastery to help your business efficiency. The ASP.Net framework is the biggest adopted Microsoft technology. It supports the creation and running of Windows Phone, Windows, XML Web Services, Windows Server, and Microsoft Azure applications.
Success at speak
ZestBrains is a leading IT company that provides the complete development solution of Asp.net to its clients. over 190+ websites have been developed by ZestBrains, that show our brilliance and dedication towards work.
Full Time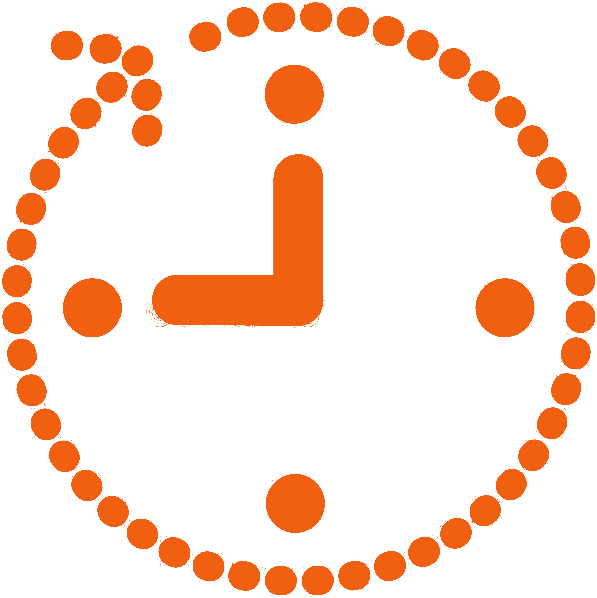 Hours Per Day :
9 hrs/day
Minimum Days :
30 days
Part Time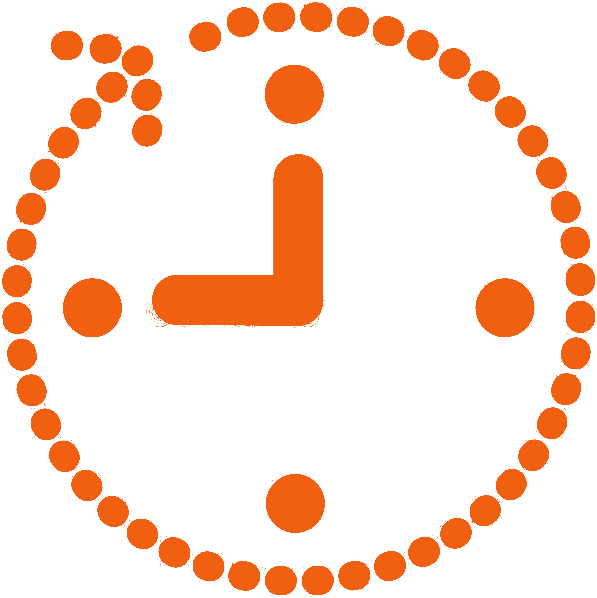 Hours Per Day :
4 hrs/day
Minimum Days :
30 days
Hourly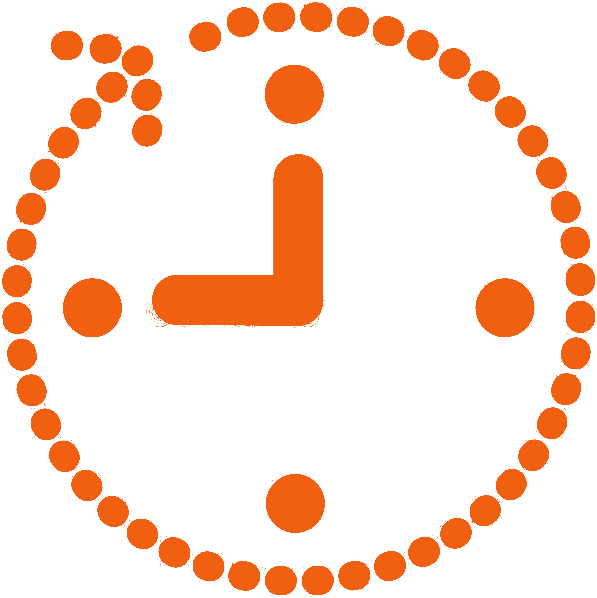 Hours Per Day :
Flexible hrs/day
Minimum Hours :
50 Hours
Hire ASP.Net developers from ZestBrains and leverage the premium quality of development
ZestBrains incredibly experienced ASP.NET developers team represents in creating custom and secure ASP.NET applications.
ZestBrains ASP.Net development services start with figuring out the business space, followed by detailing the particular and proposing related project architecture. Though many changes and updates have been made to the .Net Framework in the past few years. Our expert developers have aptitude and involvement with ASP.Net development starting from the start of this framework and have delivered numerous strong web applications for worldwide clients.
The .Net Framework is very popular among the business world. Our Asp.Net developers have decades of experience developing customized software development, web program, Content Management System, customized .NET app development, steady web and many More.
We actively provide ASP.Net Developers just give us your requirement and we can start as early as possible. ZestBrains remote Asp.Net developers are available for prompt hiring.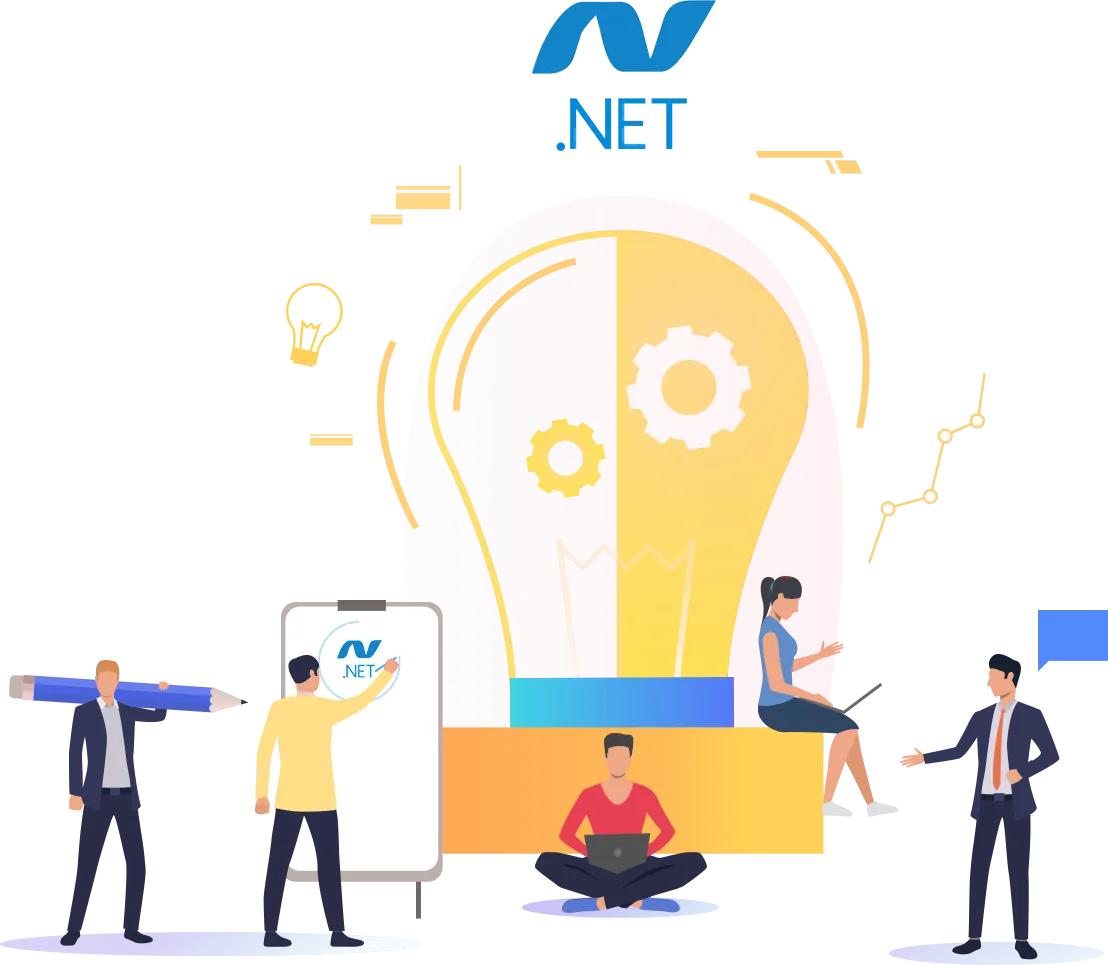 01
Custom ASP.NET Development
02
Classic ASP to ASP.Net Migration
03
SQL Server Reporting Services (SSRS)
05
Database Optimization Services
06
Third-party Integration and Customization
07
Artificial Intelligence and Big Data
08
Machine Learning Implementation
09
ASP.Net Maintenance and Support
10
MS-SQL Database Optimization Service
11
SAP, Salesforce, Quickbooks, Sage etc third party integrations.
Why you should Hire ASP.NET developers from ZestBrains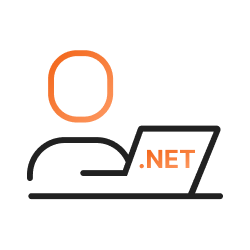 Hiring Reliable ASP.Net Developers
We follow a client driven way to deal with your different business prerequisites alongside the project. Recruiting solid ASP.Net developers from ZestBrains will likewise present to you an adaptable model commitment to have full command over the development process.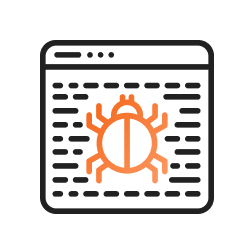 Bug-free Coding
We are keen about serving clients in the most ideal manner. Hire our true to the end ASP.Net developers who have well focused and decade of experience of developing web and custom apps with neat and clean bug free coding.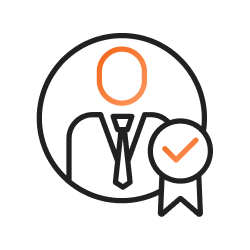 Certified Asp.net Experts
Our Certified team of Asp.net developers are well versed in delivering high-end futuristic solutions for user experience with its flawless development solutions and quality rich approach.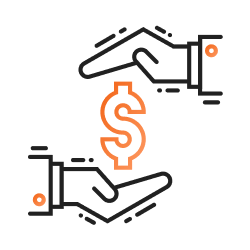 Cost Effective
If you want to develop an app that works hassle free with not much money to spend, Hire Asp.net developer services with amazing quality to ensure the lowest pricing in our segment is the best option for you.
Dedicated ASP.NET Developers for Hire: How it Works

Post your project requirement

Discuss project details with our technical analysts

Select engagement model and timeline

And we start coding
Our Technology
Our digital agency use this all weapon