Who we are
Hire Android Developer
Grow With Us
ZestBrains end-to-end hire android developer to develop responsive and feature-rich Android apps for startups or big organisations with flexible hourly weekly or monthly hiring packages.
Success at speak
We started our journey back in 2009 as an application development service, and then little by little into Blackberry, Windows, Web Design And Development. We can easily match up with client's requirements and provide them with the best result that they imagine.
Full Time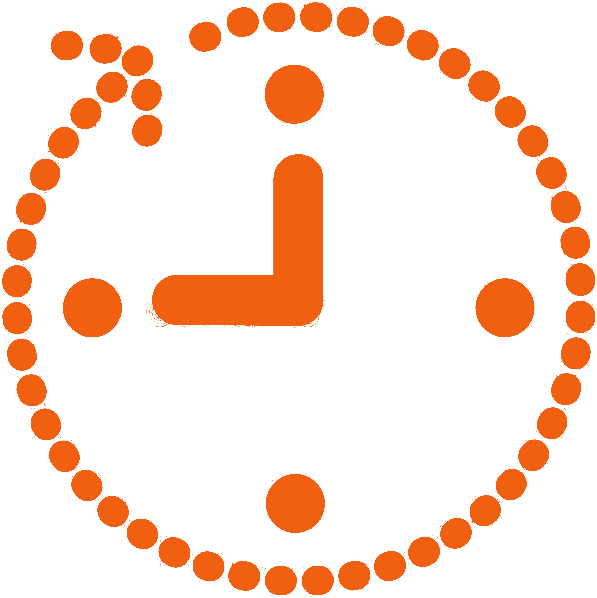 Hours Per Day :
9 hrs/day
Minimum Days :
30 days
Part Time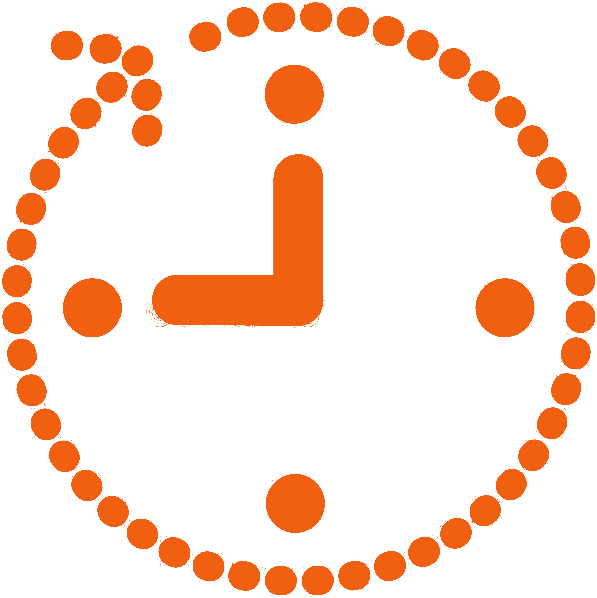 Hours Per Day :
4 hrs/day
Minimum Days :
30 days
Hourly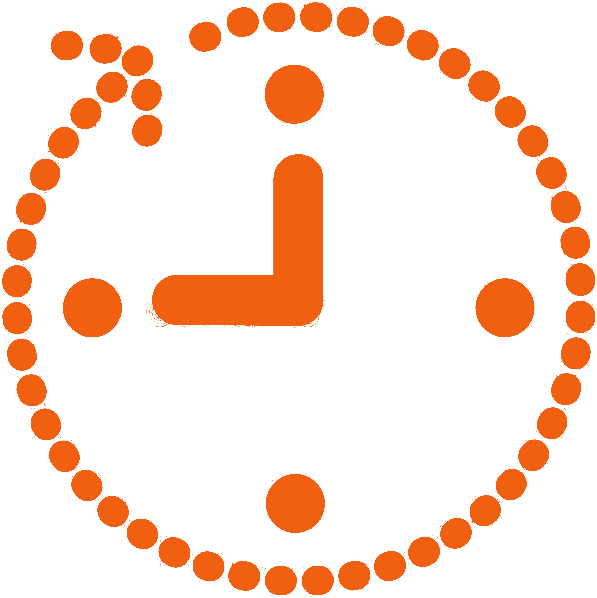 Hours Per Day :
Flexible hrs/day
Minimum Hours :
50 Hours
Our Command in developing Android Application
ZestBrains incredibly experienced Android development team represents in creating custom and secure Android applications.
We never bargain on Quality & Service.thats why ZestBrains is remarkable in comparison to other smartphone application development companies in Ahmedabad is that we approach each undertaking as a potential chance to convey custom-made best in class advances. At ZestBrains, excellence isn't simply one more habit, yet a lifestyle that we have become ongoing to. Have confidence, when you associate with us, you are warmly greeting a solid partner who can make your imagination into reality.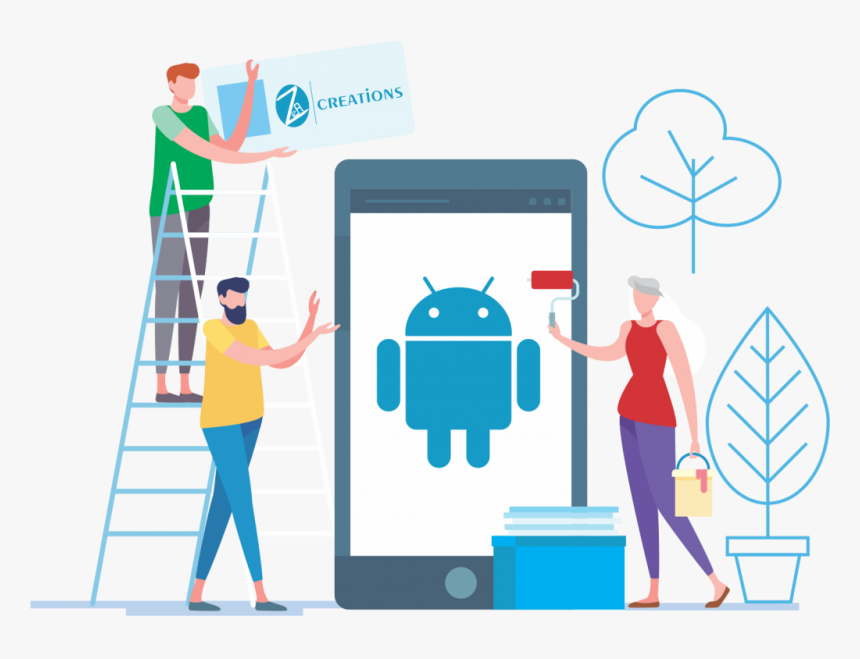 01
Custom Android app
development
02
Mobile Device
Management (MDM)
03
Wearable App for
Apple Watch
04
Augmented Reality & Virtual Reality Apps
07
Intelligent BOT
and Chat App
09
Geofencing and Geolocation - GPS based Apps
10
Real Time Audio Video Streaming Apps
11
Ondemand
Delivery Apps
How Hiring Android developers will benefit your business?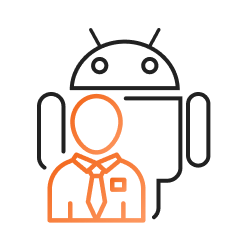 Positive And expert Developers
In hire android developer scheme, we provide every one of our clients with the best and proficient squad or individual developer. Their ranges of abilities are synchronised with the details of your undertaking. At the point when you appoint them, they start working for you productively and dedicatedly.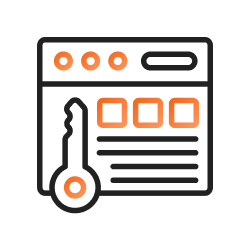 All Code Safety
All of your Android development services occur in-house at our office. Not one line of code is re-appropriated.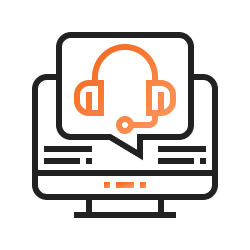 End-To-End Service
Our Android development services carry counselling, project approach, UX/UI designing, testing, and specialised conveyance.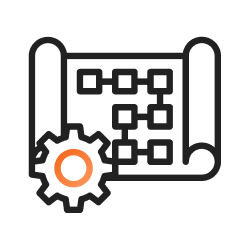 Custom Agile Process
Our one of a kind agile android developer is used to give you genuine composure and a value for cash. With an unique expert smartphone development work process our developer can proactively deal with any dangers skillfully, control expenses, assets, guarantee straightforward and powerful coordinated effort, both inside the group and while working with clients.
Dedicated Android Developers for Hire: How it Works

Post your project requirement

Discuss project details with our technical analysts

Select engagement model and timeline

And we start coding
Our Technology
Our digital agency use this all weapon